Yes, They Think We Are Great!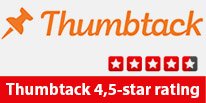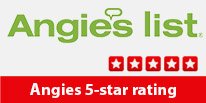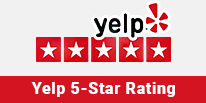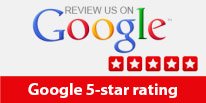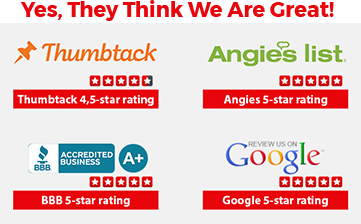 Asko Appliance Repair Columbus
Fast and Reliable Asko Appliance Repair Service
At Home Appliance Repair Inc., we understand the importance of having your Asko appliances in top working condition. When your Asko appliances malfunction, it can disrupt your daily routine. That's why we offer professional Asko appliance repair services in Columbus and the surrounding areas. Our team of skilled technicians is dedicated to providing fast and reliable repair solutions for all your Asko appliances.
Why Choose Our Asko Appliance Repair Service?
Expert Technicians: Our technicians are highly trained and experienced in handling Asko appliances. They have the knowledge and expertise to diagnose and repair any issue efficiently.
Authorized Repair Service: We are an authorized repair service for Asko appliances. This means that our repairs are carried out using genuine Asko parts, ensuring the highest quality and performance.
Prompt Response: We understand that appliance breakdowns can happen at any time. That's why we offer same-day service and strive to respond to your repair requests promptly.
Wide Range of Services: Our Asko appliance repair services cover a wide range of appliances, including stoves, dishwashers, washers, refrigerators, dryers, and ranges. Whatever the issue, we have you covered.
Convenient Scheduling: We make it easy for you to schedule a repair. Simply give us a call or contact us through our website, and our friendly staff will assist you in setting up an appointment that fits your schedule.
Common Problems with Asko Appliances
Asko appliances are known for their reliability, but like any other appliance, they can encounter issues over time. Here are some common problems you might experience:
1. Asko Stove Repair
If your Asko stove is not heating properly or the burners are malfunctioning, it can disrupt your cooking routine. Our skilled technicians can diagnose and repair issues with the heating elements, ignition system, control panel, and more.
2. Asko Dishwasher Repair
A malfunctioning Asko dishwasher can leave your dishes dirty and your kitchen in disarray. We can fix problems such as water leakage, poor cleaning performance, unusual noises, and faulty control panels.
3. Asko Washer Repair
Is your Asko washer giving you trouble? From leaking water to spin cycle issues, our technicians can handle a wide range of washer problems, ensuring your laundry routine is back on track.
These are just a few examples of the Asko appliance repair services we offer. Our technicians have the expertise to handle various issues with Asko refrigerators, dryers, and ranges as well. No matter the problem, we strive to provide effective solutions to get your appliances working like new again.
If you're experiencing any issues with your Asko appliances, don't hesitate to contact Home Appliance Repair Inc. Our Asko appliance repair pros are ready to assist you and restore the functionality of your appliances. Call us now and schedule a convenient repair appointment!