Yes, They Think We Are Great!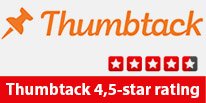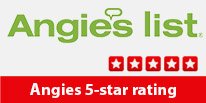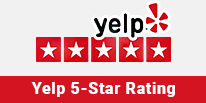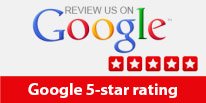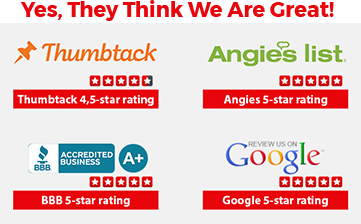 Kitchen Aid Appliance Repair Columbus
Expert Kitchen Aid Appliance Repair Services in Columbus
Is your Kitchen Aid appliance giving you trouble? Look no further! Home Appliance Repair Inc. specializes in Kitchen Aid appliance repair and provides top-quality services in Columbus and the surrounding areas.
Why Choose Our Kitchen Aid Appliance Repair Service?
Skilled and experienced technicians for Kitchen Aid appliance repair
Prompt and reliable appliance repair services
Comprehensive solutions for Kitchen Aid appliance repairs
Transparent pricing and upfront cost estimates
Dedicated customer support for all your needs
When it comes to Kitchen Aid appliance repairs, we understand the importance of a properly functioning appliance in your home. Our team of expert technicians is trained to diagnose and resolve a wide range of Kitchen Aid appliance issues, ensuring that your appliances are running smoothly and efficiently.
Common Kitchen Aid Appliance Problems
Kitchen Aid appliances, like any other appliances, can experience various problems over time. Here are some of the most common issues you may encounter:
Stove or range not heating
Dishwasher not cleaning dishes properly
Washer not spinning or draining
Refrigerator not cooling
Dryer not drying clothes
Let's take a closer look at the first problem:
Stove or Range Not Heating
If your Kitchen Aid stove or range is not heating, it can disrupt your cooking routine. Several factors can contribute to this problem, including:
Malfunctioning heating elements
Issues with the ignition system
Electrical or wiring problems
Control board malfunctions
If you're experiencing a stove or range that is not heating, it's important to have a professional inspect and diagnose the problem. Our Kitchen Aid appliance repair service in Columbus can identify the underlying causes and provide the necessary repairs or replacements to restore proper heating functionality to your appliance.
In addition to stove or range heating issues, our skilled technicians can address other common Kitchen Aid appliance problems. For example:
Dishwasher Not Cleaning Dishes Properly
If your Kitchen Aid dishwasher is not effectively cleaning dishes, it can be frustrating and time-consuming. This issue may be caused by clogged spray arms, a faulty water inlet valve, or a malfunctioning wash pump. Our technicians can diagnose the problem and provide the necessary repairs to ensure that your dishwasher delivers sparkling clean dishes with every cycle.
Washer Not Spinning or Draining
A Kitchen Aid washer that is not spinning or draining can disrupt your laundry routine. This problem may be due to a worn-out or broken drive belt, a faulty lid switch, or a clogged drain pump. Our team can identify the cause of the issue and perform the necessary repairs or replacements to get your washer back to working order.
Contact Us for Kitchen Aid Appliance Repair in Columbus
If you're in need of Kitchen Aid appliance repair services in Columbus, don't hesitate to contact Home Appliance Repair Inc. We are an authorized repair service for Kitchen Aid appliances and have the expertise to handle all your repair needs.
Our friendly and knowledgeable customer support team is ready to assist you and address any questions or concerns you may have about Kitchen Aid appliance repair in Columbus.
When it comes to Kitchen Aid appliance repairs, trust the expertise of Home Appliance Repair Inc. We are dedicated to providing the best repair solutions for your Kitchen Aid appliances, ensuring they continue to perform at their best.