Yes, They Think We Are Great!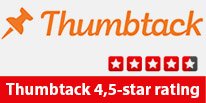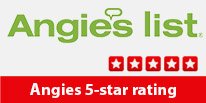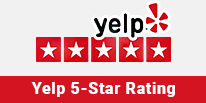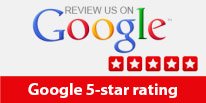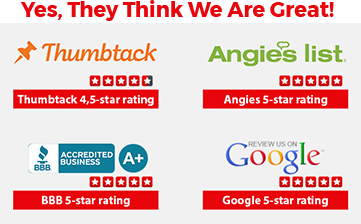 Hotpoint Appliance Repair Columbus
Professional Hotpoint Appliance Repair Service
Welcome to Home Appliance Repair Inc., your trusted source for top-quality Hotpoint appliance repair in Columbus. Our team of skilled technicians is here to provide prompt and reliable service for all your Hotpoint appliance needs. Whether you're dealing with a malfunctioning stove, dishwasher, washer, refrigerator, dryer, or range, we have the expertise to diagnose and fix the issue quickly.
Why Choose Us for Hotpoint Appliance Repair?
Experienced Technicians: Our team consists of highly trained technicians who specialize in Hotpoint appliance repair. They have extensive knowledge of Hotpoint appliances and stay up-to-date with the latest repair techniques.
Authorized Repair Service: We are an authorized service provider for Hotpoint appliances, ensuring that our repairs are performed using genuine Hotpoint parts and in accordance with the manufacturer's guidelines.
Prompt Service: We understand the inconvenience of a broken appliance, which is why we prioritize fast response times. When you contact us, we'll schedule a convenient appointment and arrive on time to get your Hotpoint appliance up and running again.
Comprehensive Repairs: From stove and dishwasher repairs to washer, refrigerator, dryer, and range repairs, our skilled technicians have the expertise to handle a wide range of Hotpoint appliance issues.
Quality Guarantee: We stand behind the quality of our repairs. If you experience any issues after our service, simply give us a call, and we'll make it right.
Common Hotpoint Appliance Problems
Hotpoint appliances are known for their durability, but like any appliances, they can encounter problems over time. Here are some of the most common issues we encounter:
1. Hotpoint Stove Not Heating Properly
If your Hotpoint stove isn't heating properly, it can be frustrating and hinder your cooking experience. This issue is often caused by a faulty heating element or a malfunctioning control board. Our skilled technicians can diagnose the problem accurately and replace the necessary parts to restore your stove's functionality.
2. Hotpoint Dishwasher Not Draining
A clogged drain hose or a malfunctioning pump can cause your Hotpoint dishwasher to have draining problems. This can result in dirty dishes and standing water in the dishwasher. Our experts can inspect and unclog the drain hose, repair or replace the pump if needed, and ensure proper drainage for your dishwasher.
3. Hotpoint Washer Leaking Water
Leaking water from your Hotpoint washer can be a sign of a worn-out gasket, a faulty water inlet valve, or a damaged hose. Our technicians will thoroughly examine your washer, identify the source of the leak, and provide the necessary repairs to prevent further water damage and restore your washer's efficiency.
These are just a few examples of the problems we can address. Whether you're facing issues with your Hotpoint refrigerator, dryer, or range, our skilled repairmen are equipped to handle the job.
When you need the best Hotpoint appliance repair in Columbus, don't hesitate to contact Home Appliance Repair Inc. Our dedicated team is here to provide efficient and reliable service to get your Hotpoint appliances back in working order. Call us today to schedule an appointment!